Keep your parking lot safe and appealing with Crown Paving's parking lot paving and repair services in Nashville and Middle Tennessee.
We are your parking lot milling and paving specialists.
Creating an inviting parking lot that can withstand the demands of high traffic and harsh environmental conditions, while attracting new visitors and customers, can be a challenge. At Crown Paving, we approach parking lot paving and repair by prioritizing both the aesthetics and efficiency of your solution.
As part of our parking lot paving and maintenance services, we provide consulting, new lot layout and re-striping/marking, traffic sign installation, thermoplastic striping, signage, car wheel stops and bumper blocks. Whatever the project, we make sure to get the job done right the first time.
Why should I choose asphalt for my parking lot?
Asphalt is long lasting and durable. It's sleek, black appearance can greatly increase curb appeal at your property.
How long will it take before my customers can drive on the parking lot?
It takes 24 hours for the new asphalt to dry. If there are additional processes performed on your property, we will provide you with a curing time before use.
Parking Lot Paving Services
Parking Lot Maintenance Services
Take pride in your parking lot.
As your parking lot paving contractor, we provide the highest level of workmanship by hiring only professional, reliable and trustworthy crews.
NATIONAL STORAGE UNITS
Providing a fresh look to your property's parking lot could be just what you need to attract more business. Check out our National Storage Unit project where we used our expert asphalt patching services to repair and restore their parking lot.
See More
"My parking lot looks great. Excellent job!"
- Brenda Thacker, Property Manager Forest View Apartments
Satisfied Customers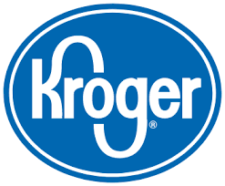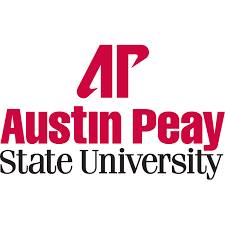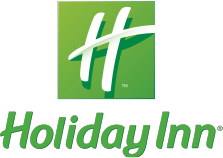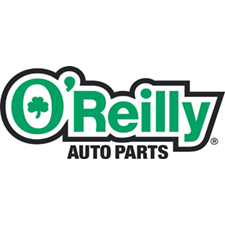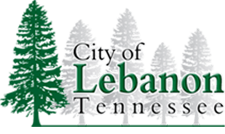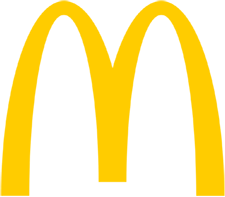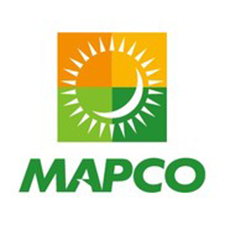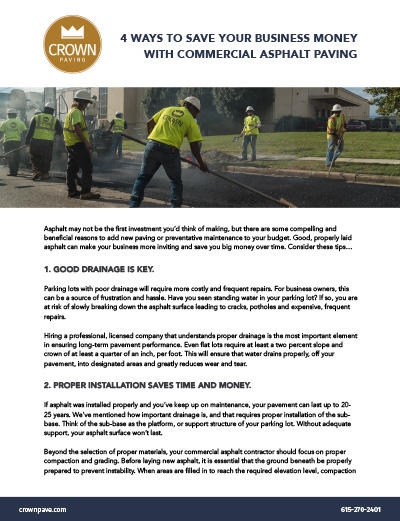 4 Ways to Save Your Business Money with Commercial Asphalt Paving
Asphalt may not be the first investment you'd think of making, but there are some compelling and beneficial reasons to add new paving or preventative maintenance to your budget. Good, properly laid asphalt can make your business more inviting and save you big money over time.