Crown Paving is a woman-owned business, built from three generations of experience, to provide the best paving services to schools in Tennessee.
As a service provider for locations such as Metro Nashville Public School System (160+ properties), Nashville International Airport (on-call contract), Tennessee Valley Authority, Pinnacle Financial Partners, Hobby Lobby, and Kroger, we understand the importance of keeping your school locations open, accessible, and safe during asphalt paving service work. Our crews are specifically trained to work in high-traffic environments.
OUr Team
Most Crown Paving employees are OSHA 10 certified. Crown Paving has a proprietary safety manual (20 pages), created specifically for our company. A copy can be provided upon request. We conduct weekly tailgate safety meetings to emphasis relevant topics and keep safety top-of-mind.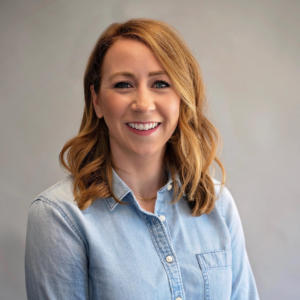 Jessica Blackburn
President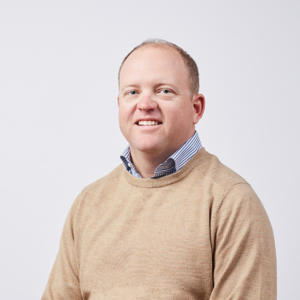 Jason Blackburn
Vice President, Operations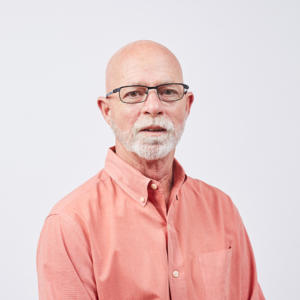 Kenny Blackburn
Senior Estimator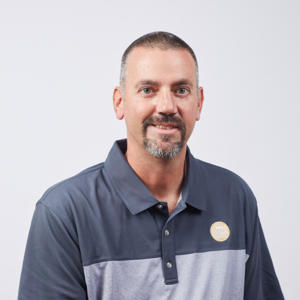 Richard Hughes
General Superintendent
As a company, we are committed to being the best version of ourselves.
We are a certified Tennessee Drug Free Work Place (performing pre-employment, random and monthly drug testing) and ask employees adhere to Crown Paving's Standards of Conduct. Crown Paving acknowledges all employees shall have background checks on file. As a company practice, we perform TBI background checks on every employee for informational purposes. We have also had to conduct federal checks on a Federal Post Office job and most recently for the Tennessee Valley Authority. We understand the process and are easily capable of this administrative task.
We understand your desire and need to have a responsive service partner for your school project and a timeline to accommodate the school's schedule.
We can ensure all students, faculty and school traffic are able to operate as normal with little to no interruption of their day while Crown preforms the full depth and breadth of the contract scope for asphalt paving, sealing, and striping, milling, patching, concrete sidewalks and curb repair, and installs/maintains gravel parking lot repairs.
Reliable and TransParent Process
Daily Updates
Crown Paving Concrete or Asphalt Superintendent will be onsite daily providing oversite to crews and status updates to the point of contact for the school system. All Crown Paving time, safety and job notes will be recorded in "busybusy app" used by each crew.
Monthly Cost Analysis
We will do a current cost analysis to determine if all work has been billed to the proper percentage of work completed.
Weekly Scheduling
Crown Paving project managers will be available for construction task scheduling and other house keeping needs for the contract.
As Needed Contract Review
Chief Manager Jessica Blackburn, will perform a contract review based upon work completed and task orders coming down the pipeline; conducting meetings as needed and requested at any time with the school board and administration.
Satisfied Customers
Over 60% of our clients are repeat customers. We feel this is a testament to our responsiveness, quality workmanship and safety. We have created raving fans for the Crown Paving work. We have never lost a contract in our history due to performance. We deliver what we say we are going to do.