Crown Paving is a woman-owned business, built from three generations of experience, to provide the best concrete repair and maintenance solutions in Tennessee.
Whether you are installing a brand new asphalt or concrete surface, simply require asphalt maintenance or sealing, line marking and repair, our asphalt and concrete paving contractors are equipped and prepared to help you with all of your local commercial, retail, hospitality, and government paving needs.
Proudly serving nashville and Middle Tennessee.
We love serving our community with our asphalt paving and maintenance services.
A TEAM YOU CAN TRUST
 We stand by our word and our work to deliver quality projects as a reliable partner you can trust. Built from three generations of experience, we know how to guide you into finding the best possible paving solution for your property and budget.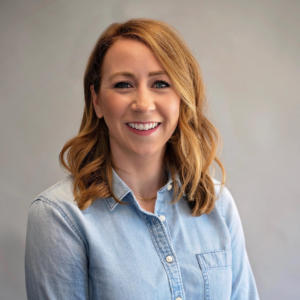 Jessica Blackburn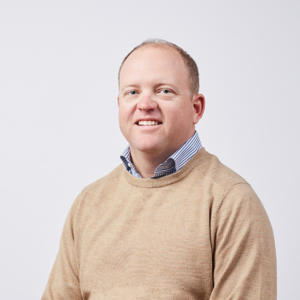 Jason Blackburn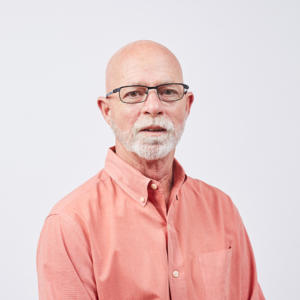 Kenny Blackburn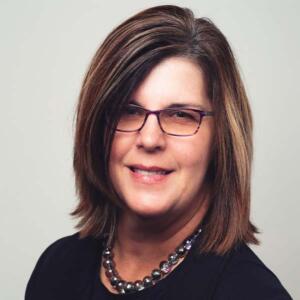 Jill Krantz
Estimator/Sales
LinkedIn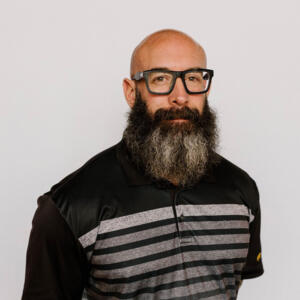 Joshua Girdler
Estimator
WOMAN-OWNED AND OPERATED.
This isn't just a job to us. We are here for our clients and work to make sure every job is done with excellence. Crown Paving is certified as a Women's Business Enterprise National Council (WBENC) and Disadvantaged Business Enterprise (DBE) with the Tennessee Department of Transportation (TDOT).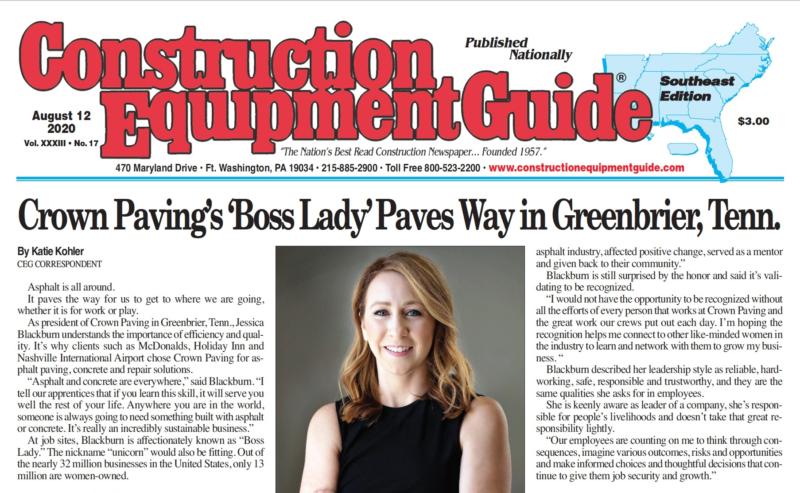 Crown Paving's Jessica Blackburn Featured in Construction Equipment Guide.
"Asphalt is all around.
It paves the way for us to get to where we are going, whether it is for work or play.
As president of Crown Paving in Greenbrier, Tenn., Jessica Blackburn understands the importance of efficiency and quality. It's why clients such as McDonalds, Holiday Inn and Nashville International Airport chose Crown Paving for asphalt paving, concrete and repair solutions."
"Overall, the work looks great. We appreciate the craftsmanship, and have gotten good feedback from the client."
- Lee Oakley, Facility Manager
Satisfied Customers