Welcome your residence home with Crown Paving's subdivision paving services.
Provide a safe and welcoming neighborhood for your residents with expertly crafted roadways, walkways and driveways.
Subdivision Paving Services
Pride in quality.
Our professional, experienced crews create a neighborhood anyone would be proud to call home.
Waterford Village
Making sure your new residents have a smooth drive is the best way to say welcome to your new home. We gave this new construction a pristine look to Waterford Village with our expert paving and striping services.
See More
"Crown Paving did a great job resurfacing the road in our neighborhood. The stripes were perfect. Thanks!"
- Steve Mullins, Glen Dower Court Homeowners Association
Satisfied Customer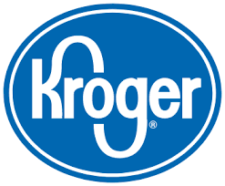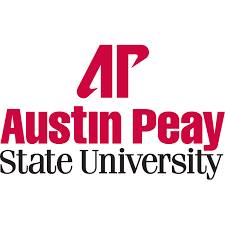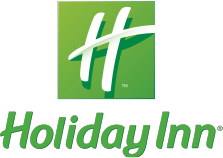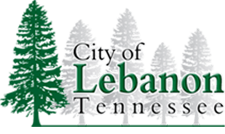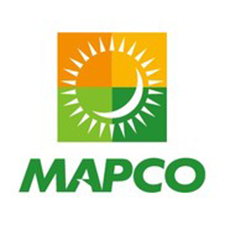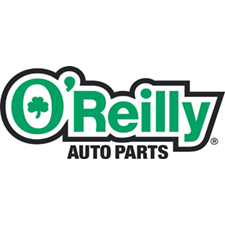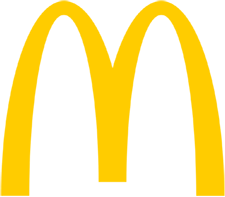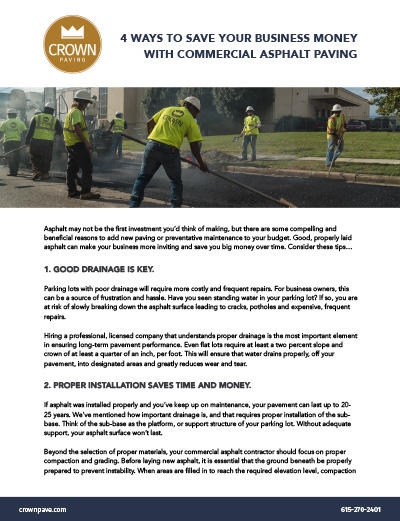 4 Ways to Save Your Business Money with Commercial Asphalt Paving
Asphalt may not be the first investment you'd think of making, but there are some compelling and beneficial reasons to add new paving or preventative maintenance to your budget. Good, properly laid asphalt can make your business more inviting and save you big money over time.