Crown Paving provides professional concrete installation, concrete maintenance and concrete repair services.
Crown Paving offers a wide range of commercial concrete paving, installation and repair in Nashville, including repairing old or existing concrete by removing and replacing deteriorated areas. We also remove and install concrete ramps, walkways and parking areas for ADA accessibility.
We take steps to ensure your Nashville concrete paving installation is a lasting investment, such as diverting traffic during curing time, as early load exposure can damage a new concrete surface.
We often combine our concrete repairs with asphalt maintenance so that a long-term solution is accomplished, rather than using a short-term fix that could result in additional expense. Crown Paving's skilled concrete crew, with more than 25 years of experience in Nashville, can pave, install, and repair the following types of concrete projects:
Dumpster Pads with aprons
Concrete & Asphalt Joint Repairs
Dock Pit Installation & Repair
Structural Concrete Repair
Floor Overlay or Leveling
ADA Compliance, ADA Accessibility, ADA Improvements
Crown Paving provides expert concrete repair for your property.
We perform concrete services across Middle Tennessee and surrounding areas for commercial properties with large parking lots and high-traffic areas.
We have had many compliments already about the parking lot. It looks great!
- Bobby Huff, Director of Operations at St. Paul Christian Academy
WHY CHOOSE CROWN AS YOUR CONCRETE CONTRACTOR?
We offer fast and free commercial estimates.
We service clients across Tennessee.
You get reliable, warranty-backed work from an experienced, woman-owned contractor.
Your project moves quickly without delay.
Satisfied Customers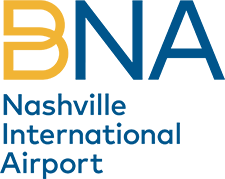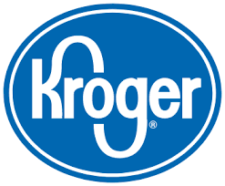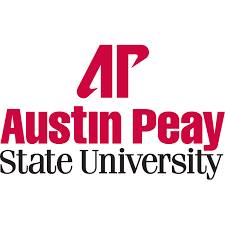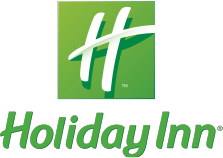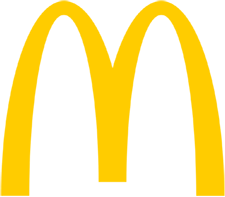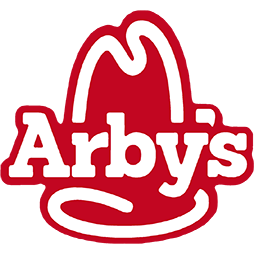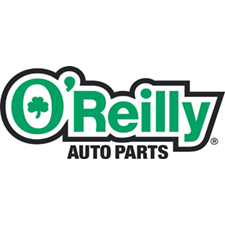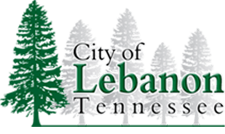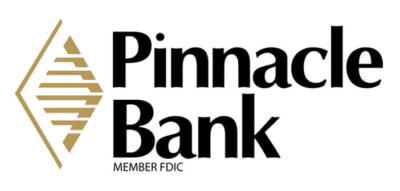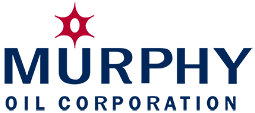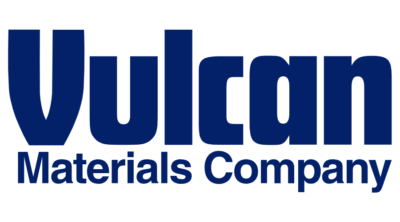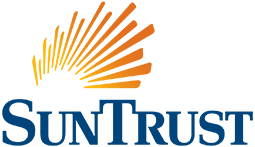 Get a Free Estimate
If you have a concrete sidewalk or curb that is cracked or uneven, it not only looks bad, but it can lead to a serious fall or injury liability on your property. Get in touch to learn how our concrete installation and repair services can help.
Tell Us About Your Project