Extend the life of your asphalt with Crown Paving's asphalt maintenance and repair services in the Nashville and Middle Tennessee area.
Quick changes in weather and underlying issues beneath the surface can cause your asphalt to become a hazard overnight. Quality asphalt maintenance and repair is all about identifying the issue correctly, in order to select and implement the proper solution.
The Most Common Types of Asphalt Damage
1. Alligator Cracks
These occur when the earth underneath your asphalt shifts over time forming a system of risen cracks and bumps, similar in appearance to an alligator's back.
2. Potholes
Potholes are likely to form in areas where the asphalt is unintentionally thin. Cold weather tends to make asphalt expand and contract, so these slightly thinner areas are more heavily affected and can form holes.
3. Rutting
Asphalt with a weakened subbase material that is faulty or too soft has a tendency to slowly cause rutting damage from the bottom layer of the asphalt to the surface.
4. Deterioration
Everyday wear and tear causes asphalt to gradually deteriorate. Over time, asphalt grays in color and can become rough and aesthetically unappealing without ongoing maintenance and care.
Asphalt repair and maintenance from Crown Paving can help fix and prevent these problems.
Asphalt Maintenance Services
Repair and Patching
Whether the pavement repair project is big or small, we have the right equipment to get the job done on time and on budget.
Removal and Replacement
Want to start from scratch? We have a highly motivated team ready to partner with you for your next pavement repair project.
Resurfacing / Overlay
Protect your paving surface and give it a fresh new look with our resurfacing and overlay maintenance services.
Infrared Patching
Seamlessly patch your potholed parking lot, driveway or roadway by combining existing asphalt and infrared heat.
Tar and Chip
Update your driveway or walkway with tar and chip, an economical and visually appealing paving solution.
Quality maintenance by experienced professionals.
We provide the highest level of quality asphalt workmanship by hiring only professional, reliable and trustworthy crews.
O'REILLY AUTO PARTS
Check out how we turned a faded, cracked and damaged parking lot into a seamless, sleek and smooth surface ready to support the high traffic demands of their customers with our expert overlay services.
See More
Satisfied Customers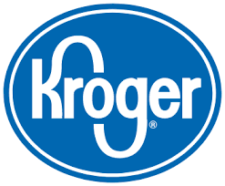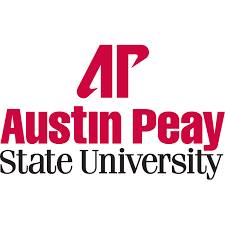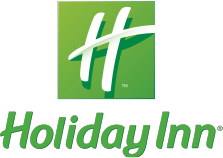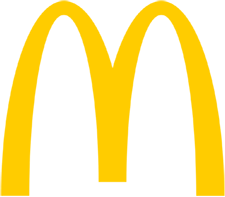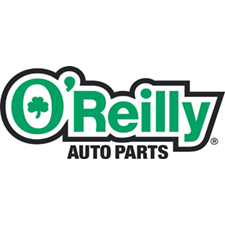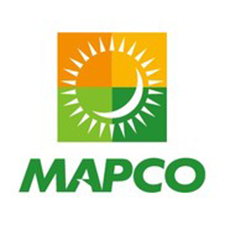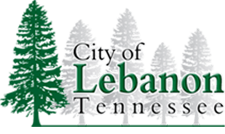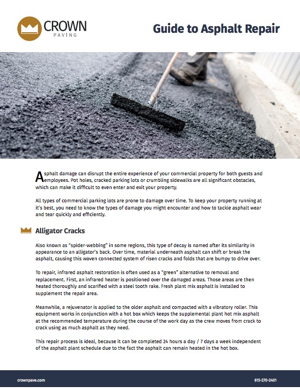 Guide to Asphalt Repair
Looking at a cracked driveway or potholed lot, and don't know where to start? Download our free Guide to Asphalt Repair and learn how to stay ahead of the wear and tear and keep your property running at it's best.