Update your driveway or walkway with Crown Paving's tar and chip services.
Choosing to tar and chip your residential or commercial property's paving surface is a low-cost, aesthetically pleasing solution. Using a combination of liquid asphalt concrete and crushed stone, Crown Paving can provide expert tar and chip services.
Tar and chip is less of an investmant than asphalt and provides a unique visual appeal with the use of stone. The combination of stone and liquid asphalt can provide more traction in the winter.
Trust our experience.
Count on our experienced crews to deliver exceptional workmanship on your tar and chip project.
Waterford Village
Making sure your new residents have a smooth drive is the best way to say welcome to your new home. We gave a pristine look to Waterford Village with our expert paving and striping services.
See More
Satisfied Customers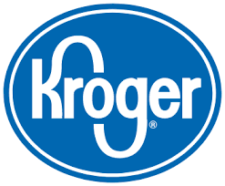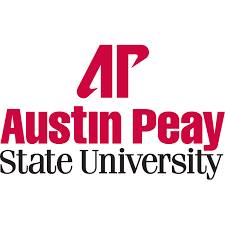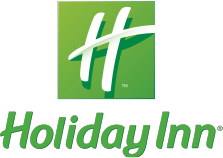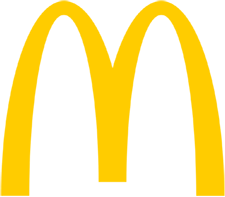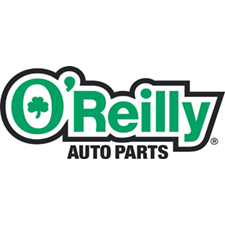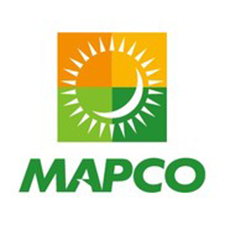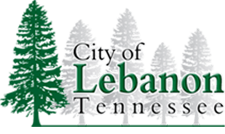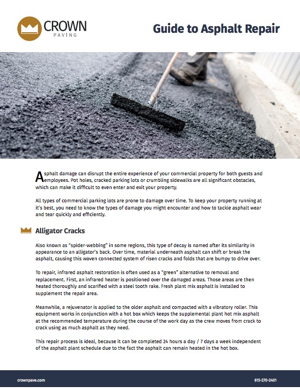 Guide to Asphalt Repair
Looking at a cracked driveway or potholed lot, and don't know where to start? Download our free Guide to Asphalt Repair and learn how to stay ahead of the wear and tear and keep your property running at it's best.