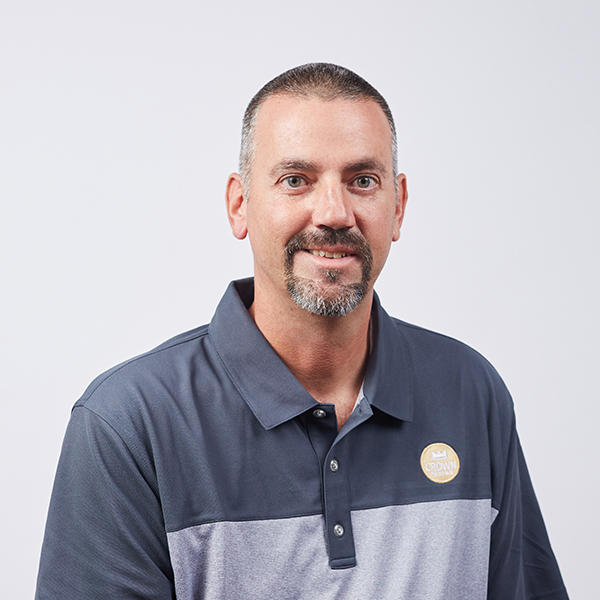 Richard Hughes
General Superintendent
At Crown Paving, there are many moving parts. Richard Hughes makes sure those parts work seamlessly together. Richard has over 20 years of experience in the construction industry with specialized knowledge in industrial technology. His ability to manage multiple projects, oversee teams, and execute each part of a project well makes him a vital part of the Crown Paving team.
Richard Hughes has an Associates Degree in Drafting and Design (2009) and a Bachelor's Degree in Construction Management (2011) from ITT Technical Institute.
As the General Superintendent at Crown Paving, Richard coordinates, plans and supervises paving crews, subcontractors and trucking activities for all paving projects so your project can be completed on time and with excellence.