Keep your parking lot safe and efficient with Crown Paving's professional speed bump and parking bumper block installation and repair services in Nashville and Middle Tennessee.
Crown Paving offers a wide range of parking lot paving solutions, which include repairing old or existing speed bumps and parking stop blocks or bumper blocks.
We take steps to make your Nashville parking bumper and lot paving speed bump installation a smart investment. Crown Paving's skilled crews can expertly install or repair your speed bumps and parking stop blocks or bumper blocks to ensure your parking lot stays safe and looking its best for your customers.
Whether your Nashville parking bumper and speed bump repair or installation project is big or small, we make sure to get the job done right. Learn more about the paving and maintenance solutions we offer for the following properties.
What is a parking stop block or bumper block?
Also called a concrete car stop or truck wheel stop, these objects in your parking lot stop vehicles before they can cause damage to other cars or sidewalks and curbs.
Can bumper blocks be made of different materials?
Yes, rubber and concrete are the most common types of materials used for bumper blocks or wheel stops.
Will parking lot traffic be interrupted during the bumper block installation process?
No. Our expert installation crews are able to time and phase the installation to minimize any down time or traffic disruption for your parking lot and patrons.
Parking Lot Paving Services
Make Your Parking Lot Safe For All Your Customers.
As your expert speed bump and bumper block installation and repair service contractor, we work to give you excellent workmanship by hiring experienced, reliable, and trustworthy crews.
"My parking lot looks great. Excellent job!"
- Brenda Thacker, Property Manager Forest View Apartments
Satisfied Customers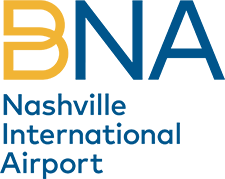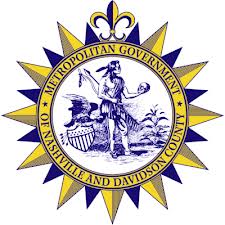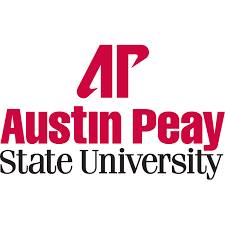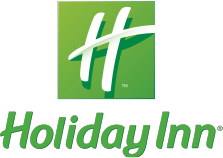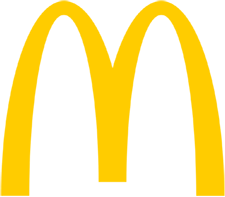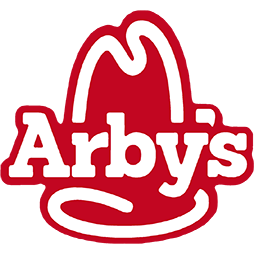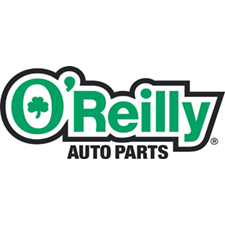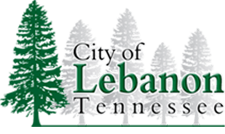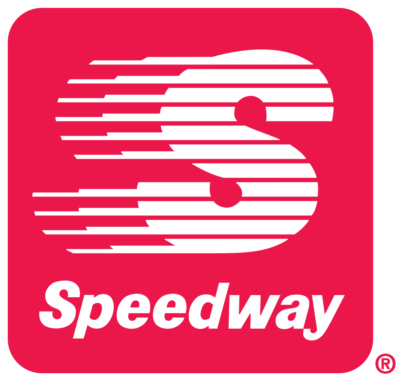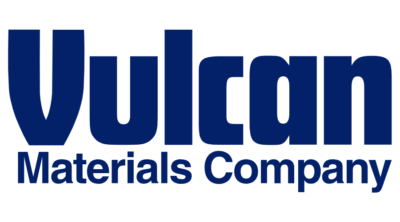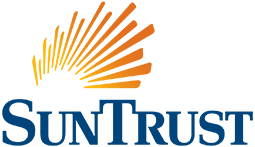 Get Your Free Estimate
Want to improve the safety and efficiency of your parking lot? Contact us for your free speed bump or parking stop block installation or repair estimate.
Tell Us About Your Project