Crown Paving provides professional emergency, on-call concrete and asphalt repair services for Nashville, Memphis, Chattanooga and surrounding areas.
Crown Paving provides emergency paving services for repair jobs of any size. Our on-call contracts and response times have helped property managers across the Middle Tennessee area simplify and expedite the asphalt and concrete repair process.
An estimator can be at your property within hours for emergency repair of Nashville potholes, sinkholes, and parking lots.
We dispatch estimators within hours of receiving your call or email indicating work is needed. Based on your situation, we create repair maps and offer creative repair solutions and alternates to keep your property well-maintained and operational.
On-Call Paving Services
Crown Paving's skilled crews, with more than 25 years of experience in Nashville, can tackle the following types of on-call projects:
Regulatory sign damage repair
Pothole/sinkhole maintenance
Guardrail installation and repair
We're driven by speed and accountability.
With multiple crews, a large fleet of service equipment and quick access to aggregates, you can count on us to get to you quickly and respond with appropriate measures in a time of crisis. Our team helps you stabilize the damage area and get the situation under control quickly. From quote turn-around to mobilization and execution, we're the Nashville asphalt and concrete repair contractor you can trust.
A Dedicated Team You Can Trust
When you work with Crown Paving on an on-call contract, you will have a dedicated team managed by our owner and chief manager, Jessica Blackburn. Jessica will have the ability to see all requests for work and accelerate responsiveness based on your needs.
Our team is connected with smart phones, GPS tracking and mobile apps (like Busybusy, Evernote, and Egnyte) to share information, pictures and job orders in real-time. It's our planning and attention to detail that sets our work and company apart, and it's also the reason clients continue call on us.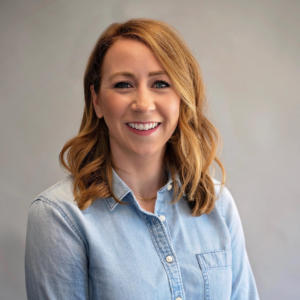 Jessica Blackburn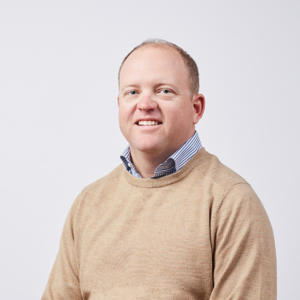 Jason Blackburn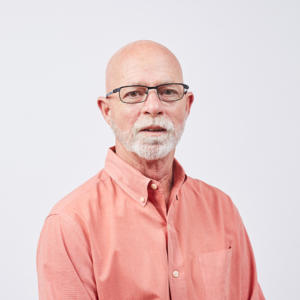 Kenny Blackburn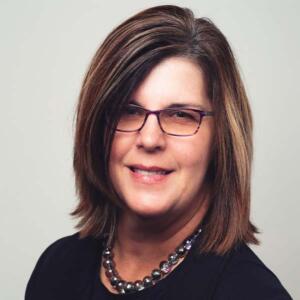 Jill Krantz
Estimator/Sales
LinkedIn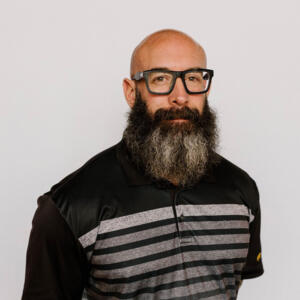 Joshua Girdler
Estimator
Satisfied Customers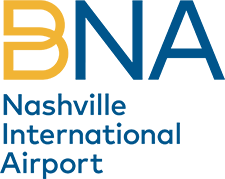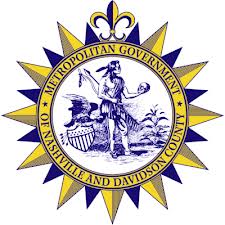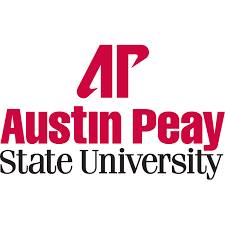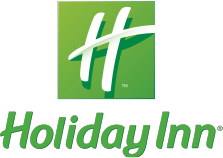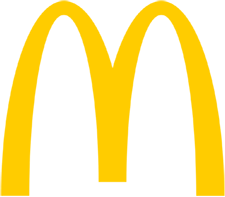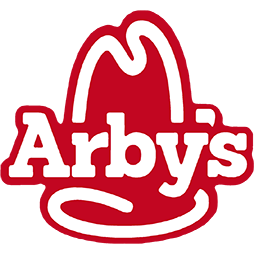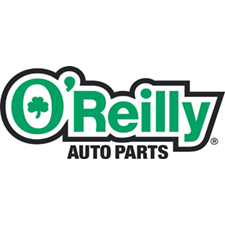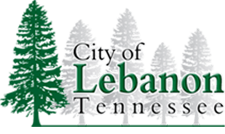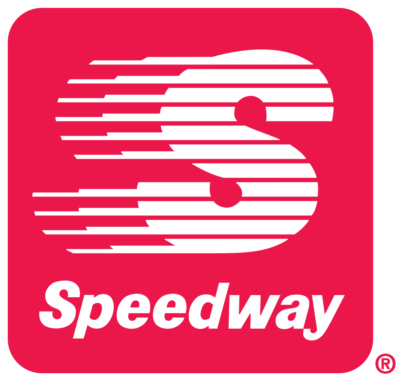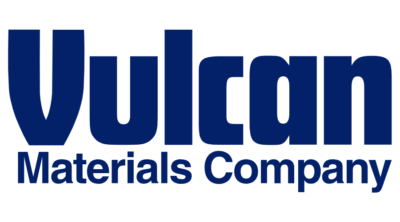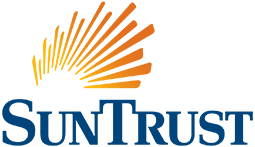 GET A FREE ESTIMATE
If you have an on-call project, give us a call at 615-270-2401 or tell us more about your project to receive a free estimate.
Tell Us About Your Project