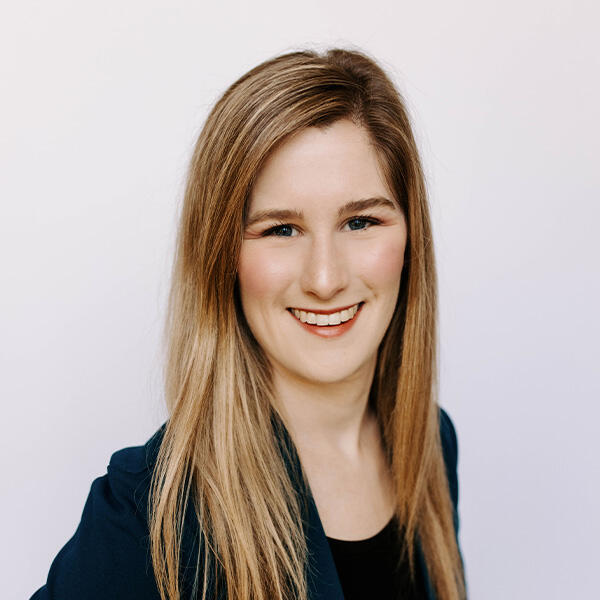 Kaitlyn Williams
Administrative Assistant
Often the first voice a customer will hear when calling Crown Paving, Kaitlyn Williams is a valued member of the team that keeps our office headquarters operating smoothly. She is our administrative assistant and a certified QuickBooks Pro-Advisor, a certification that adds to the professional environment that our customers experience.
Kaitlyn holds both a bachelor's degree in communications and a master's degree in management from Austin Peay State University. She also is an accomplished performer, with many acting, writing, voice- over, singing and dancing credits in film, television, theater and live event productions over the past eight years. In 2018 she wrote a Christian short firm called Found at the Steps, which was nominated for Best Short Film by the International Christian Music and Film Festival.
Thanks to her entertainment experience, Kaitlyn brings great positivity and light to our office, not to mention the ability to juggle a wide number of tasks and keep track of all of them. She is a proud and confident representative of Crown Paving and is comfortable speaking with everyone who calls or comes into the office.
"I love helping a Certified Women Owned Business Enterprise thrive," she said. "I want to contribute to a positive place to work and help Crown Paving succeed."