Crown Paving is your trusted local asphalt and concrete paving contractor for Nashville, Memphis, Chattanooga, Knoxville and surrounding areas.
Built from three generations of experience, we know how to guide you to the best asphalt paving, concrete and repair solutions for your next project. Whether you are installing a brand new asphalt or concrete surface, simply require asphalt maintenance or sealing, line marking and repair, our Nashville asphalt and concrete paving contractors are equipped and prepared to help you with all of your local commercial, retail, hospitality, and government paving needs.
See Our COVID-19 Precautions
Paving Solutions
Parking Lots
We provide expert paving services for restaurants, retail, hotels, schools, airports, apartments, churches, mixed-use properties and more.
Roadways
We provide asphalt roadway paving services for municipalities and private developments.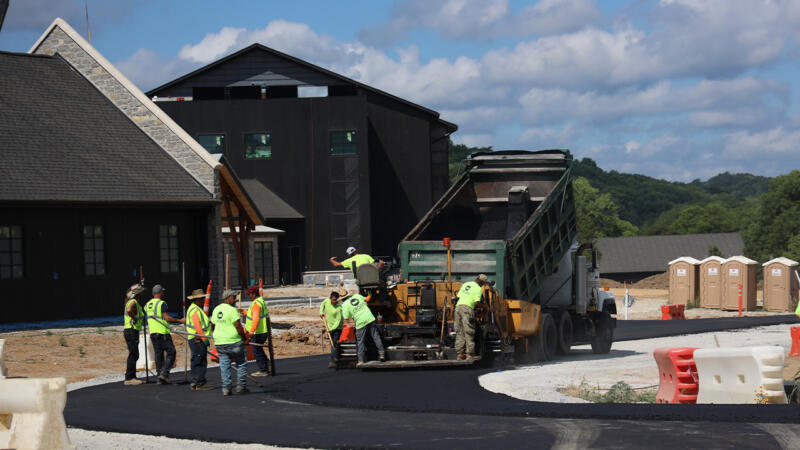 The Finishing touches to southall Resort
A luxury resort and a working farm… sounds like our kind of project. See how our team helped with the final touches on this unique property in Construction Equipment's article written by Eric Olson.
"Crown Paving did a great job resurfacing the road in our neighborhood. The stripes were perfect. Thanks!"
- Steve Mullins, Glen Dower Court Homeowners Association
Satisfied Customers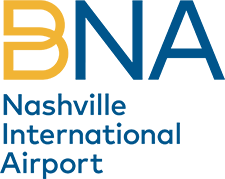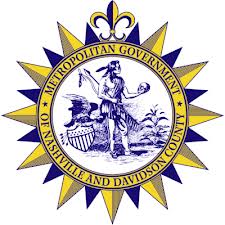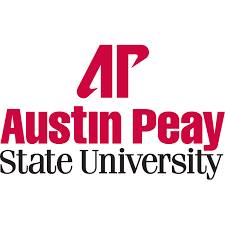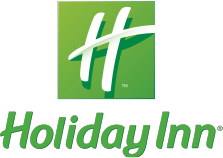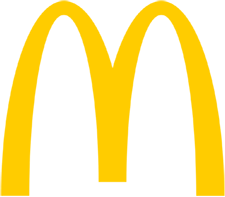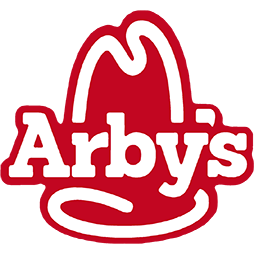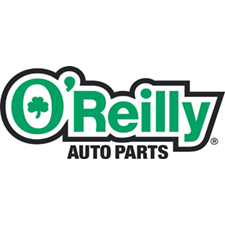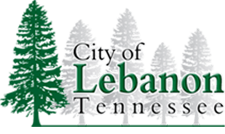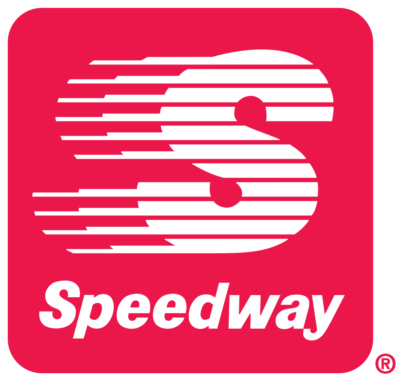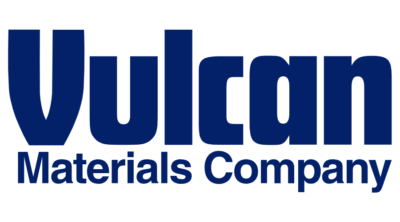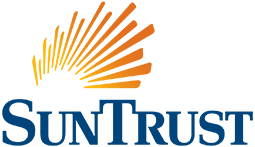 Get A Free Estimate
Our reliable, honest and local Nashville asphalt paving and repair contractors will partner with you to develop a collaborative relationship and ensure you get satisfying, quality results within your budget right on time.
Tell Us About Your Project