White House, Tennessee is served by Crown Paving, an experienced asphalt paving and repair contractor.
Crown Paving's staff has worked on every type of asphalt paving job, helping commercial, retail and residential properties keep roads and parking lots safe, smooth and functioning properly.  We provide paving services in the White House area, providing asphalt repairs as well as driveway and parking lot sealing. Our team of White House, TN paving specialists is dedicated to quality work and customer satisfaction . The Crown Paving crew provides only the highest quality workmanship on each job. We are reliable and forthright during all our asphalt paving and repair services in White House, keeping an honest schedule and staying within quoted estimates.
Our Services
Crown Paving has the experience and equipment to complete a variety of White House, TN asphalt paving services, from maintenance and parking lot striping to sealing and asphalt replacement. Our asphalt paving, repair and driveway sealing services can extend the life of your roads and parking lot spaces. New asphalt is much safer for cars and pedestrians and enhances property appearance. Our staff will help you get started on your asphalt paving, asphalt repair, or driveway sealing project in the White House, TN area. One of our experienced estimators will provide a quote and help you figure out what type of asphalt services you may need. Call us today for asphalt paving and repairs and surrounding areas.
Paving Solutions
Parking Lots
We provide expert paving services for restaurants, retail, apartments, churches, mixed-use properties and more.
Roadways
We provide long-lasting and reliable roadway paving services.
Our Certifications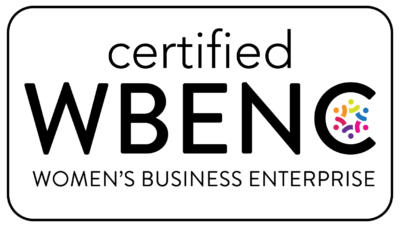 Certified Women's Business Enterprise National Council - WBENC (Federal Certification# WBE1801815 and WOSB181598)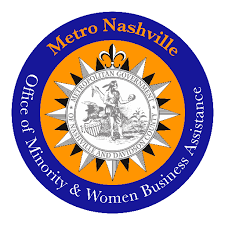 Metropolitan Government of Nashville and Davidson County - WBE and SBE
Metro Nashville Supplier Registration ID #21337
"Crown Paving did a great job resurfacing the road in our neighborhood. The stripes were perfect. Thanks!"
- Steve Mullins, Glen Dower Court Homeowners Association
Satisfied Customers