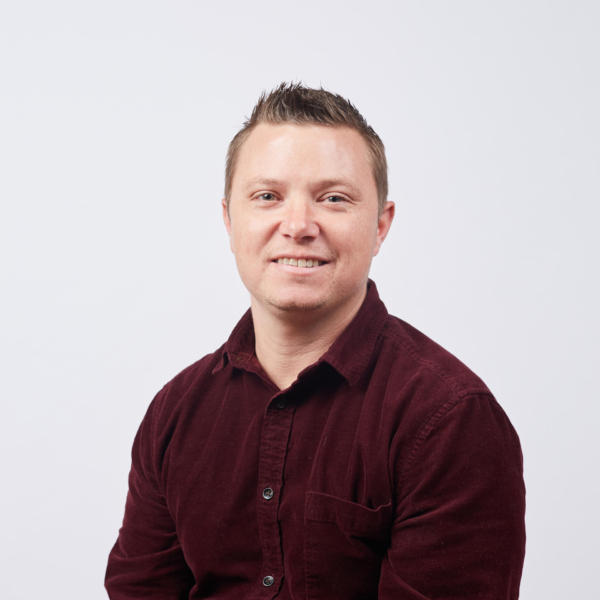 Tyler Vickers
Estimator
If you want to make sure a project is planned and executed well, Tyler Vickers is the man you want on your team. With a background in construction planning, design and implementation, Tyler brings a technician's perspective and strategic thinking to every asphalt or concrete project.
Tyler Vickers earned his Bachelor of Science Degree in Industrial Sciences Architectural Design from Western Kentucky University in 2008.
As an Estimator at Crown Paving, Tyler demonstrates his ability to evaluate properties and provide project specifications, while identifying potential pitfalls so Crown Paving can deliver the best services within your budget and on time.